Born in 1958, Pasticceria Buti is, nowadays, one of the reference points for Sienese confectionery production. The family-run business combines the traditional flavors of local sweets with new tastes all to be discovered; from mignon pastries to ceremonial cakes, passing through savory dishes;the laboratory guarantees quality and freshness while remaining faithful to an express production that is renewed day by day. Certainly the best known product of the confectionery is CARAMELATO, whose recipe, handed down from father to son, is synonymous with goodness and freshness. Today, this historic pastry shop combines the confectionery production with the aromas of the Fiorella Cafeteria with, a roasting made of blends produced in the area, renewing the commitment to keep the typical flavors of the area alive.
"Truly phenomenal! Caramellato is worth trying, a very light pastry filled with fabulous cream .. Excellent coffee .. The other pastas are terrific.. it will be a fixed stop when I pass through Siena"
"The Buti pastry shop in Siena is an institution of the Sienese pastry. Its caramel has been delighting the palate you have been Sienese for years and is its strong point. Courtesy is always in first place as well as quality I recommend it very much."
"Excellent coffee, amazing pastry. Caramel to try before you die, as well as ricciarelli"
Our products
Pastry is, in its own way, a form of art, an expression of ingenuity and creativity.
DESSERTS FOR THE HOLIDAYS
Each celebration has its memories, its colors, its flavors.
WEDDING CAKES
We will make your wedding cake giving flavor to your most beautiful day.
CAKES FOR EVERY EVENT
There are millions of great reasons to celebrate, trust us for your dessert!
BAR AND PASTRY
From breakfast to a simple whim of gluttony!
PRODUCTS OF THE TERRITORY
Pasticceria Buti promotes the Sienese confectionery tradition in the area!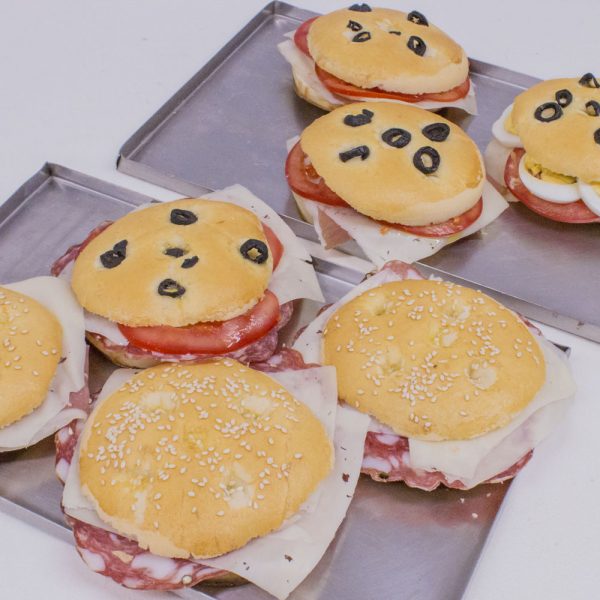 SAVOURY
Pizza, Ciaccini and Pizzette of our own production!